Designing and thinking on a small scale.
SERVOCAD is a specialist in this new technological sector, after working on several projects for more than three years in integration of micro-components, we have a good level of knowledge and experience to develop in the future, with maximum guarantees, new challenges in this new as emerging technology in industrial and scientific fields.
---
Conventional tweezers above and a new mechatronics micro tweezer disassembly parts below.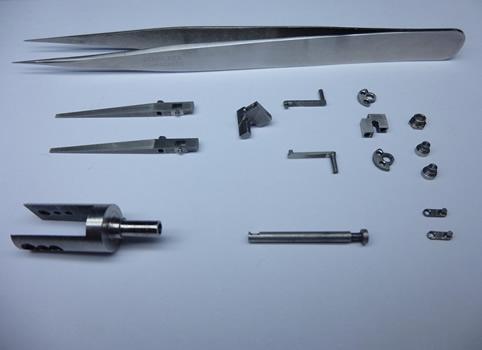 Miniaturized system for holding, positioning and placement of dental implants. the head of the tool only measures 1.3mm and inside incorporates a micro mechanism only 0.8 mm in diameter.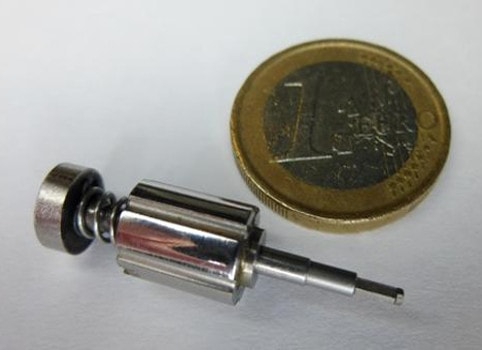 ---
Titanium ball link created by photolithography, only 1mm x 0.2 x 0.5 mm.
---
Main actuators and main control unit in 6 layers pcb, only 13 x 74 mm base, incorporates 5 servomotors with magnetic encoders, last new microprocessor QFN format in 32 bits, mini USB and network communication.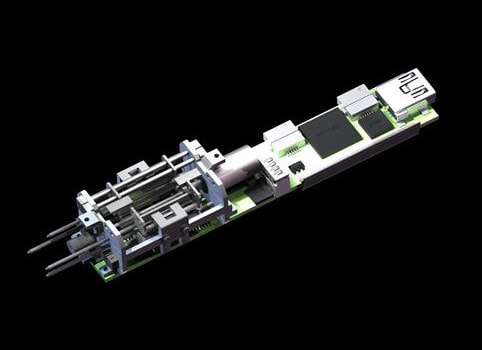 ---
Main body of one of the high precision bearings, only 1mm in height x 0.4 diameter, made of surgical steel by photolithography and EDM.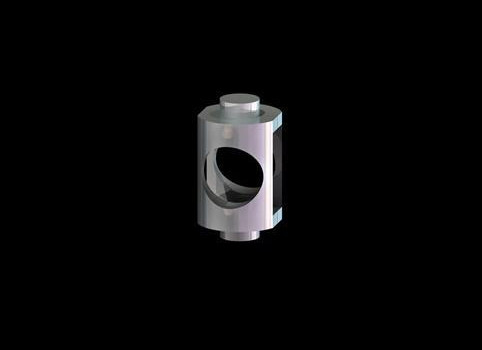 ---
Micro Link chain composed of micro pins, sockets and connections, 1mm x 2mm.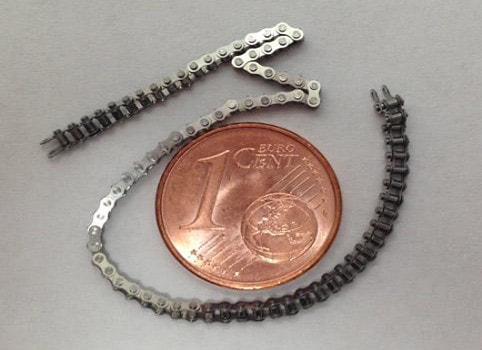 ---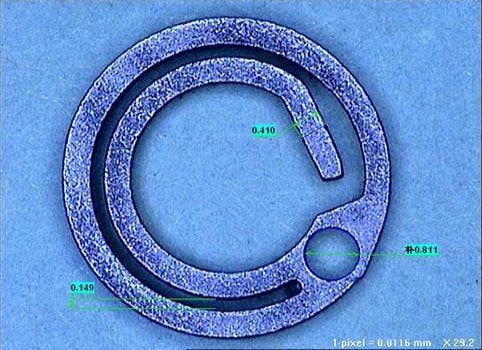 ---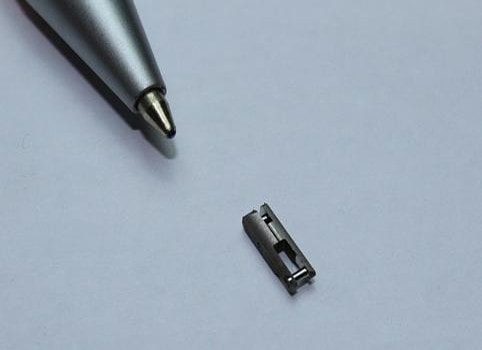 ---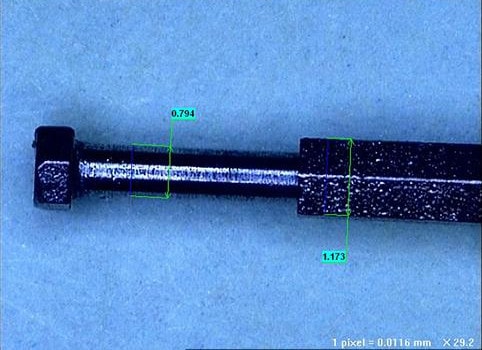 ---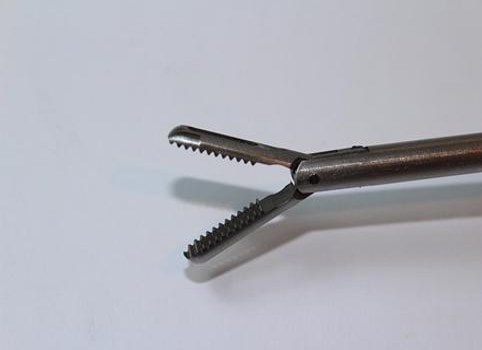 ---
Turbine blade: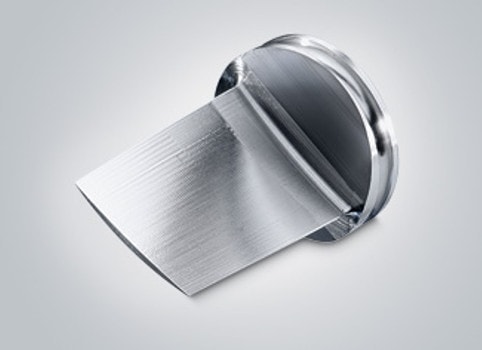 ---
Prosthesis: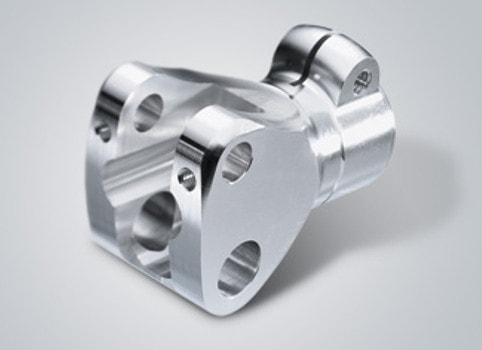 ---
Turbine: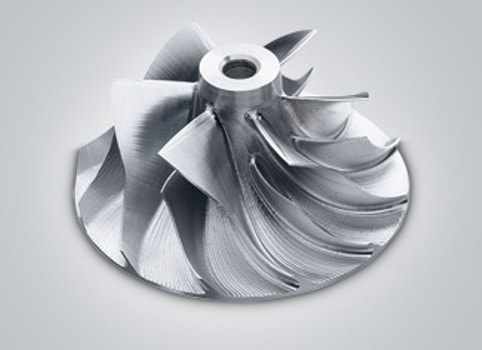 ---
Tool holders: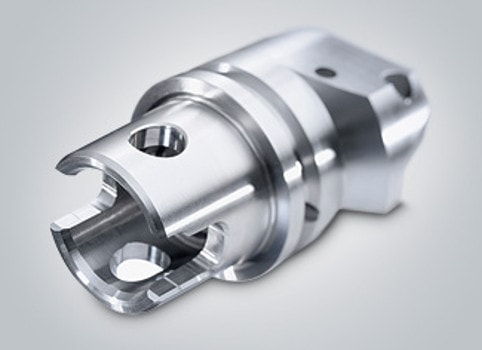 ---
Watch box: